Christmas Holidays
03/12/2018
Federica Gorla
Events and News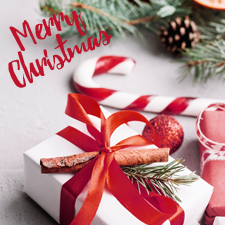 We inform you that Etipack offices will be closed on December 7th  and from December 24th to January 1st 2019.
We will be back on Wednesday 2nd January.
Best Wishes
Questo sito utilizza i cookie per fornire la migliore esperienza di navigazione possibile. Continuando a utilizzare questo sito senza modificare le impostazioni dei cookie o cliccando su "Accetta" permetti il loro utilizzo.