First time as member of Possehl Identification Solutions – PID
For the first time, Etipack will participate at Interpack from the 4th to the 10th of May in Düsseldorftogether with its fellow companies of the Possehl Identification Solutions (PID) a Possehl division of companies specialized in labeling, coding, software, and label production.
At Booth 8BC49 you will experience on 400 square meters the concentrated power and product portfolio of the various possibilities and options for identification, benefiting from the expertise of a dedicated group capable of taking care of all product identification needs throughout the supply chain.
Your Product Identification Experts
From labels to hardware to software – with PID you are in the best hands and benefit from a service provider with all-in-one know-how that can meet the needs of both manufacturing companies and OEMs.
Etipack has been part of PID since 2019 but will stay independent, like all the other companies. We focus on increasing collaboration and joining forces to bring expertise and experience together.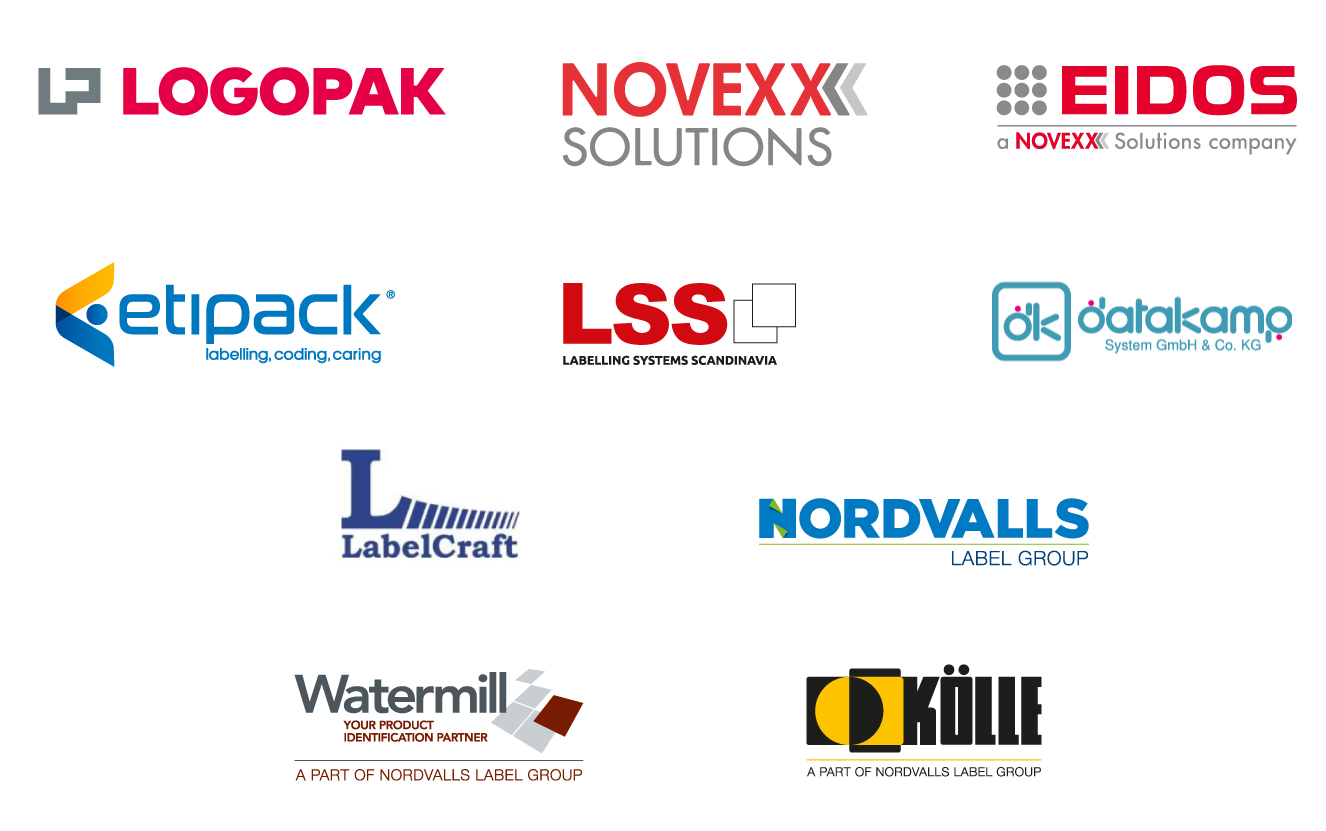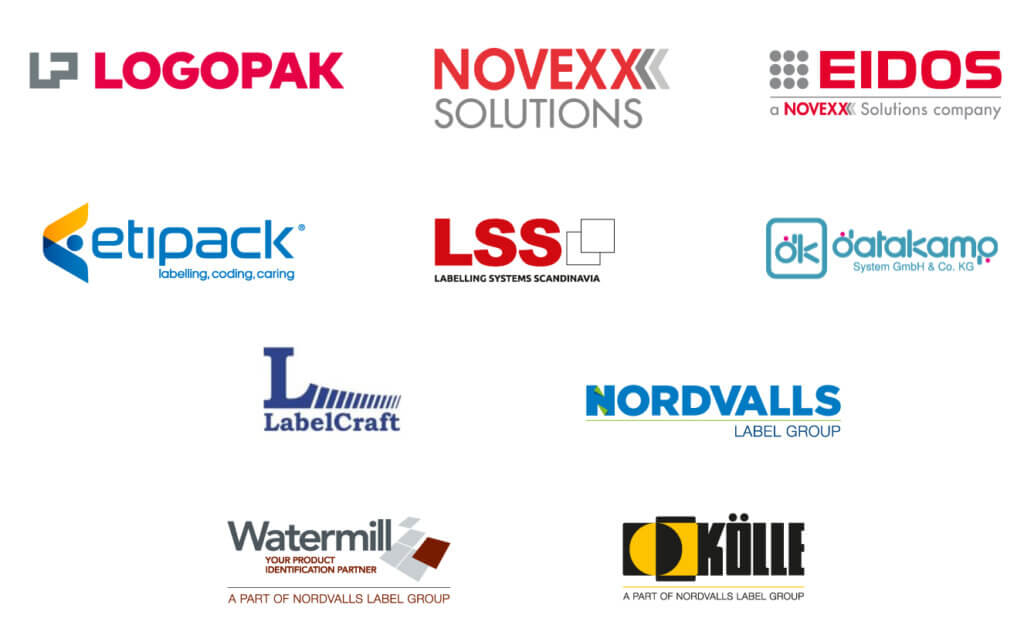 Our selection of technological excellence for packaging and product packing
Etipack will bring to Interpack 2023 a selection of technological excellence for packaging and product packing by presenting Pharma Flexi, the latest innovation in the pharmaceutical field for labeling cylindrical products, and some of the most representative systems for labeling and coding, dispensing and feeding products, that extensively serve the most advanced market sectors: pharmaceutical, cosmetics, food, chemical, and paper converting.
Interpack Product Highlight
PHARMA FLEXI
High-speed Pharmaceutical labeller
The state-of-the-art ultra-high-speed pharmaceutical labelling system for all cylindrical format products, even unstable ones. Pharma Flexi is conceived for labelling cylindrical products such as vials, bottles, carpules and syringes up to a dispensing speed of 400 pcs/min.

Our range of solutions at the exhibition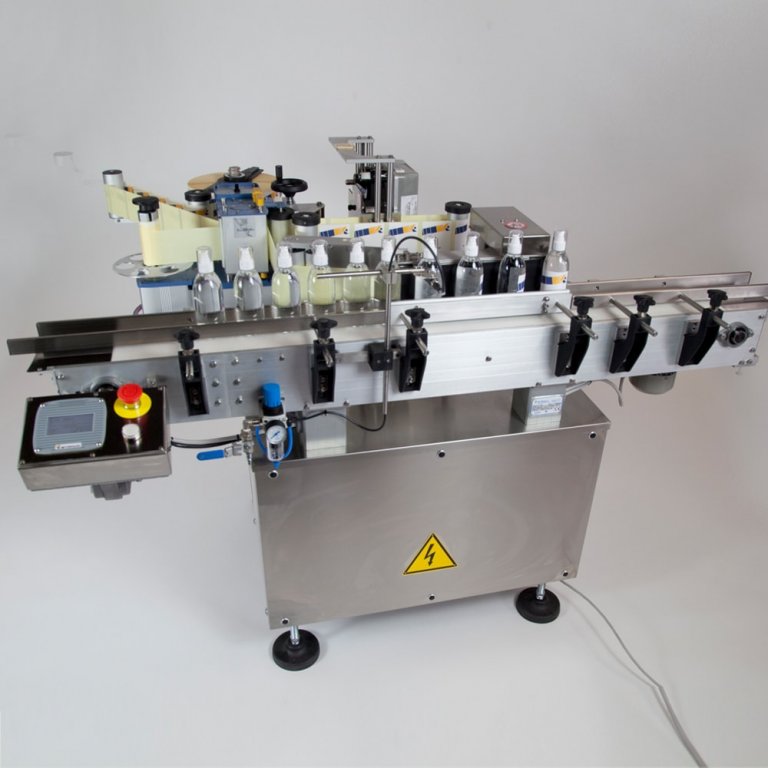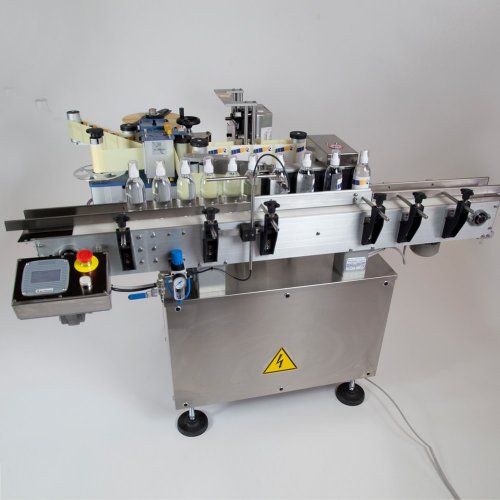 LABELLING SYSTEMS
Automatic Labelling System for wrap-around and warranty seal application on cylindrical products with speed from 50 to 200 pieces/minute.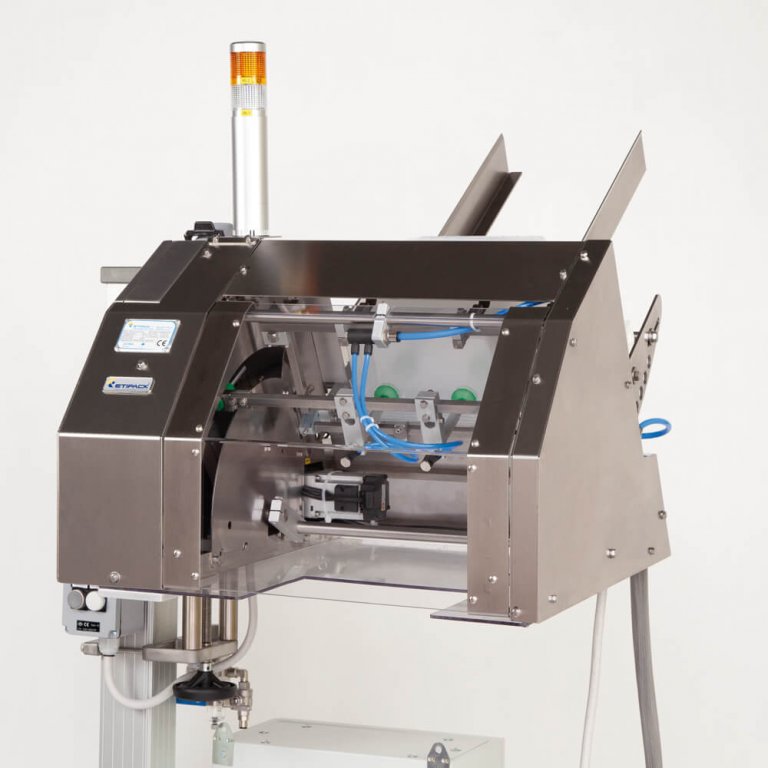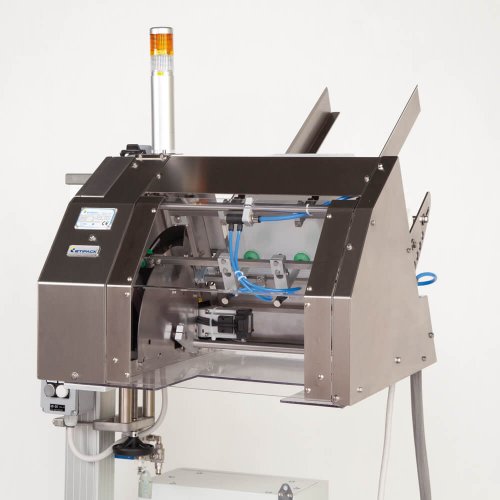 PICK & PLACE
Machines for handling, loading, and distributing thermoformed trays, flow pack pouches, 2-, 3- and 4-seal pouches, coupons, cardboards, and cartons in non-porous material.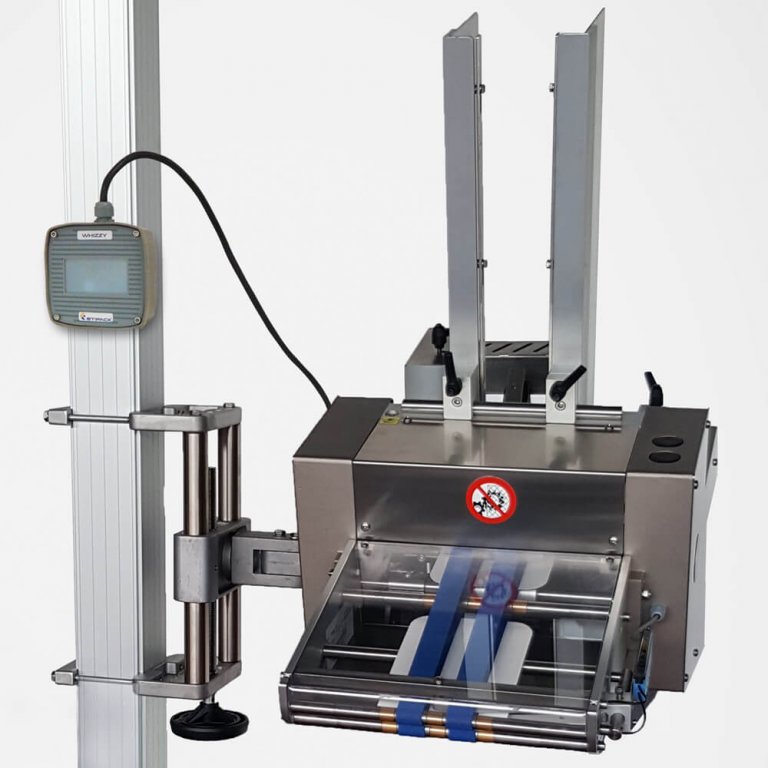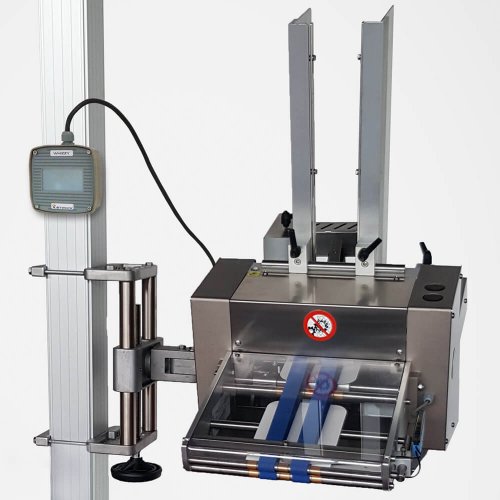 FEEDERS
Friction and vacuum feeders provide for a wide variety of applications within packaging lines to feed coupons, promotionals, small gadgets, bottlenecks, sheets, flowpack sachets, 2, 3 and 4 side sachets, CDs

Get in touch with us and start your project
Our sales experts will be available at Interpack. Get in touch with them to discuss your requirements, they will assist you in starting your identification project at best.
---
Our available tickets for Interpack are sold out.
If you are visiting, we will be more than glad to welcome you at our booth 8B C49
---