Dear PID colleagues, in this page you will find a short introduction to Etipack and an overview of our solutions for labelling & coding, printing and product dispensing aimed for the most demanding markets.
Our strength is the combination between a solid standardized production, always undergoing research and development, and a customized one, designed to meet special needs and develop solutions likely to have a market.
We build solutions both stand-alone, as well as integrated into the production line and work with manufacturing companies and OEMs alike.
More than 100 solutions for the industrial production
LABELLING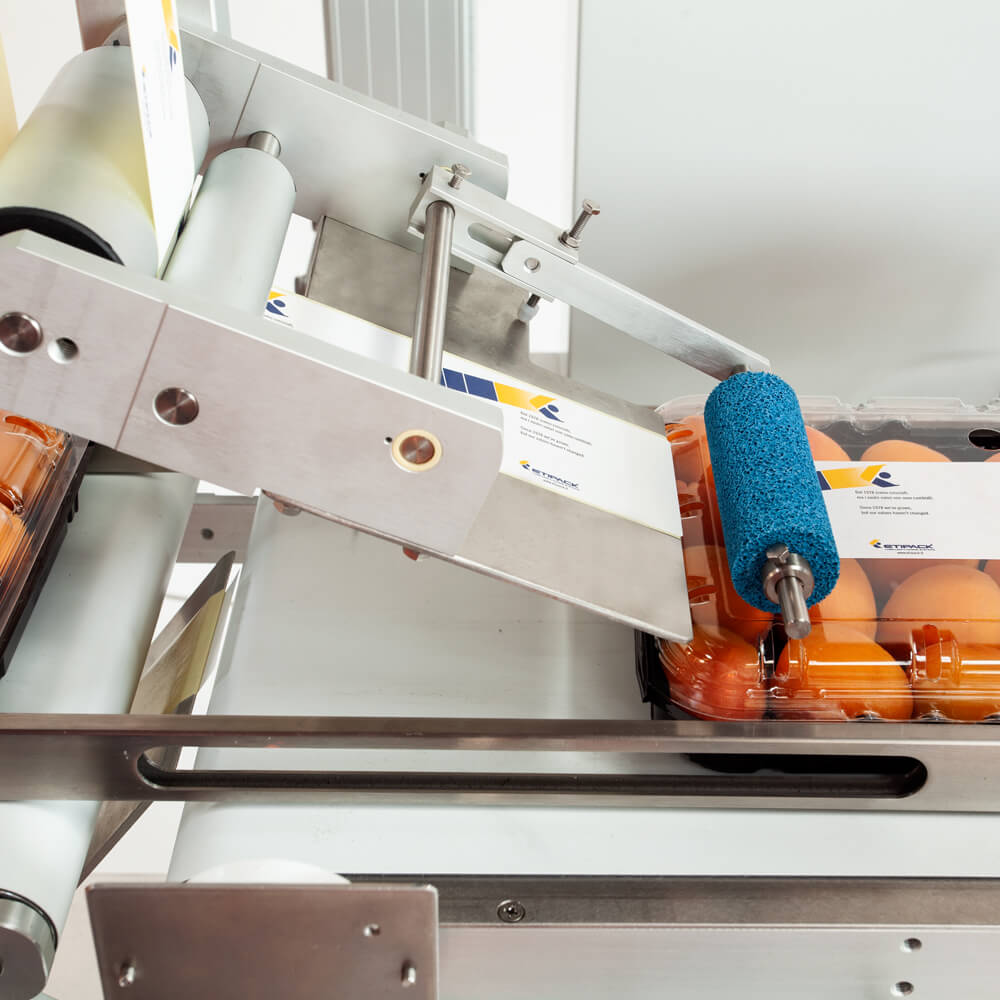 DISPENSING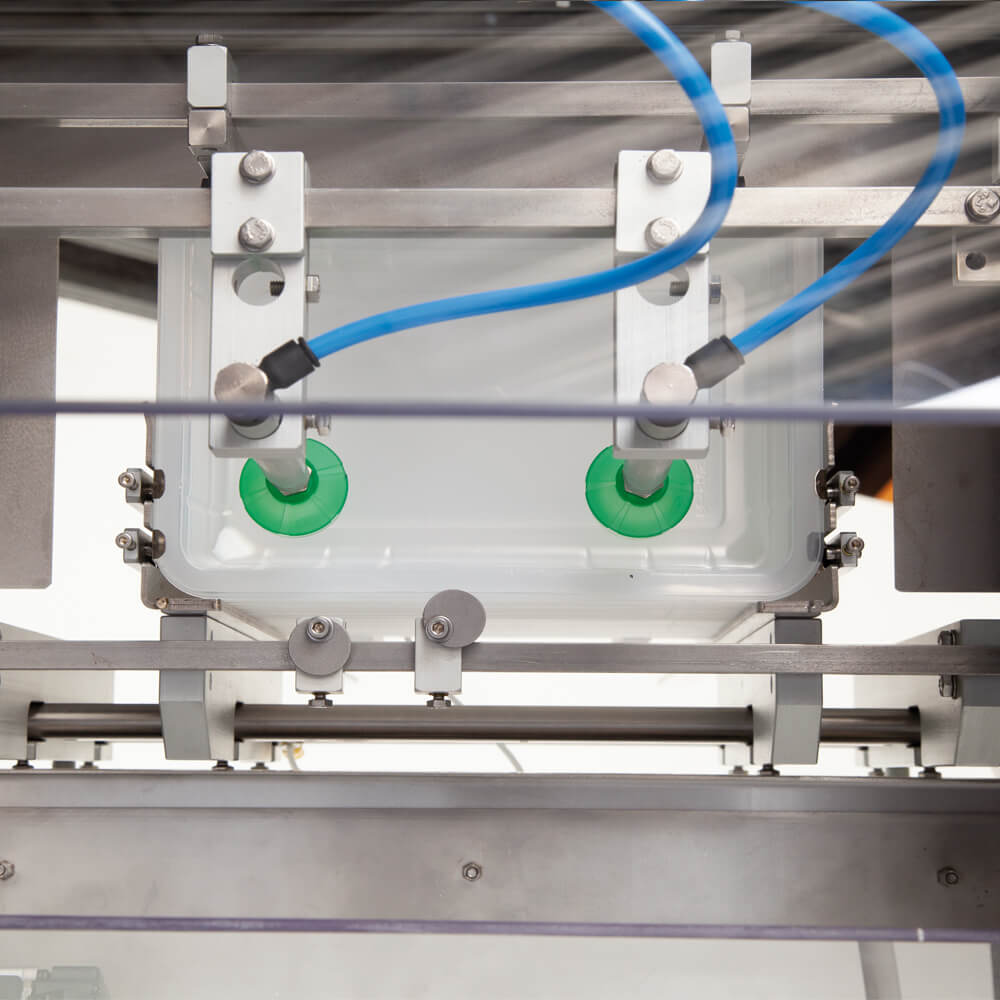 PRINTING AND SPARES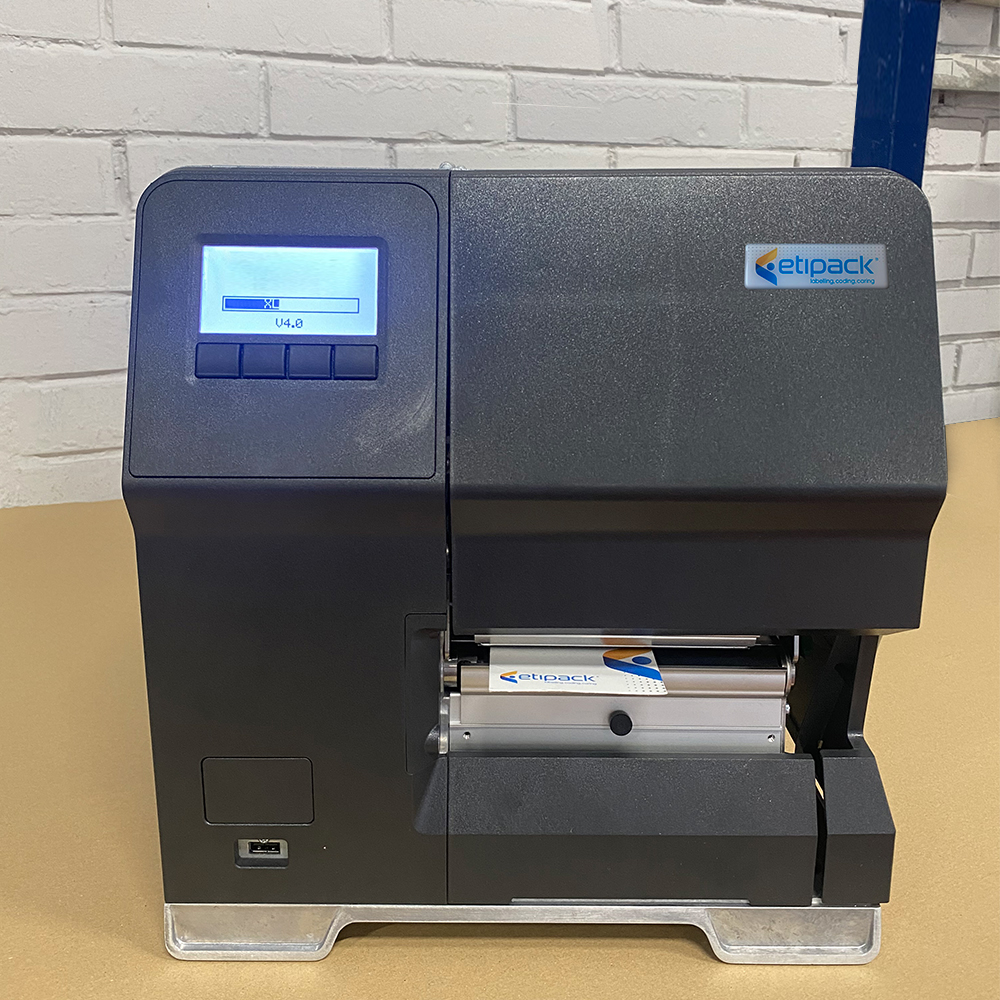 ---
Pre Meeting Presentation
Product Portfolio Presentation
---