The Etipack Pharma project
Etipack spa, a manufacturer of labelling and coding systems since 1978, offers a complete range of solutions for labelling, coding, serialization and track and trace, dedicated to the pharmaceutical sector.
Always at the forefront of its sector, Etipack has collaborated over the years in the implementation of track and trace and labelling projects in compliance with the regulations issued in the various countries.
Etipack Pharma was born from this experience and provides a line of products designed and manufactured to ensure the high standards of quality and performance required by pharmaceutical companies and a team of resources specialized in process management (regulatory knowledge, URS analysis, FAT, validations).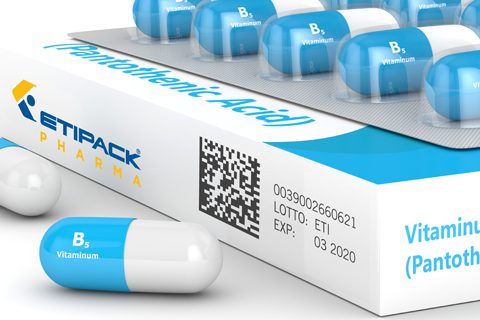 To ensure always the highest levels of quality and the most advanced technologies, Etipack has chosen to collaborate with the major specialists in the field of coding and vision systems. All our machines are modular and ready for the installation of perfectly integrated third-party devices. We've worked with Antares, Cognex, Domino, Evesolutions, Hicof, Laetus, Omron, Reajet, SeaVision, Softgroup, Systech, Teledynedalsa, Videojet, Wolke.
Whether you are dealing with the next serialization and track & trace deadlines or simply looking for a solution in the pharmaceutical industry, you can count on the know-how of over forty years, spent alongside the major industries all over the world.
Download the map of serialization
Fill in the form to download an updated document on regulations on labelling, serialization and track and trace of pharmaceuticals.